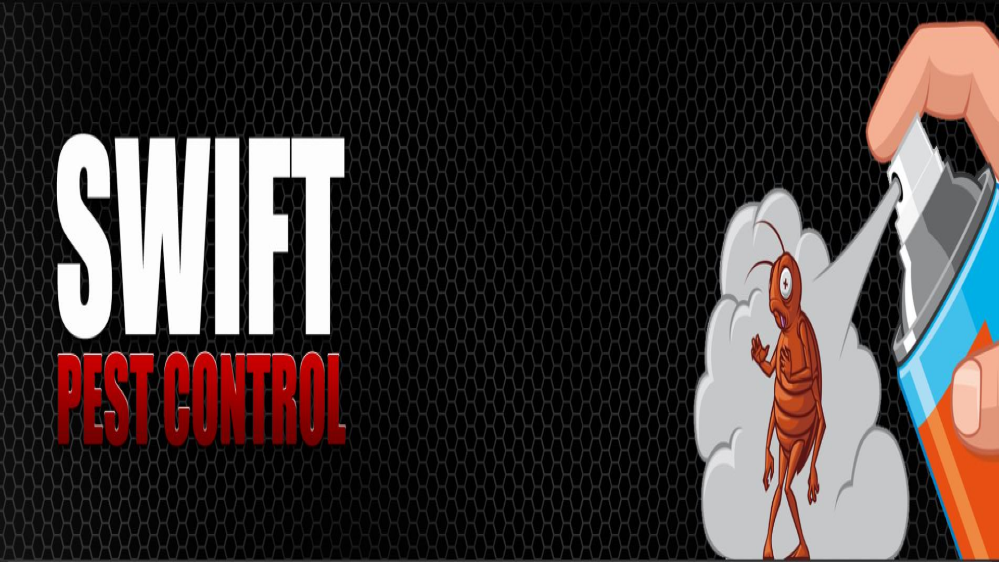 Swift Pest Control Services
Pest Control and extermination services in visalia california 
Swift Pest Control is a leader in pest management throughout the greater Visalia and Fresno, California area. With the most effective products and years of professional training, our pest controllers are able to locate and solve your pest problems.

Whether you are facing rodents, insects, or arachnids, our team is able to help. Utilizing family friendly pest control products you and your family can get comfortable in your home again in no time. Having over 11 years of experience our exterminators are able to provide indoor and outdoor pest services.

Offering a variety of treatments we do not hold you to an annual contract. If you would like regularly scheduled extermination services, please inquire with our staff.

Licensed, Bonded and Insured you can rely on Swift Pest Control for all of your exterminator needs.

Our husband and wife duo handles it all. No other pest control companies deliver the level of care that Swift applies with every inspection or treatment. We aim to leave your home pest-free and with the protection needed to remain pest-free.

There are many pests out there. Although we may not be able to remove all the pests in your life; we can certainly help with all of your commercial and residential pest infestations.

Swift Pest Control in Visalia, California provides termite removal, pest control, and pest extermination for your residential or commercial property. Our certified exterminators are trained to get rid of ants, spiders, roaches, fleas, wasps, and termites. Contact us today at (559) 370-4014 for more information or to schedule an inspection.


To better serve you please fill out the form below
© 2019  Swift Pest Control All rights reserved.