dependable professionals, reliable methods
Residential, and Commercial Licensed Pest Control
Our projects
Termite Extermination and Pest Control Services in visalia, california 
Swift Pest Control in Visalia, California provides termite removal, pest control, and pest extermination for your Residential or Commercial property. Our certified exterminators are trained to get rid of ants, spiders, roaches, fleas, wasps, and termites. We are certified licensed and insured. We offer immediate service and also work around your schedule at your convenience. Same day service is also an option that you can choose from. With decades of experience, Swift Pest Control has the products and expertise to locate and eliminate your pest problem from the source.

Our trained professionals specialize in environmentally responsible and effective pest control. We will treat you and your place of business with the respect and attention to safety and comfort you, your employees and your customers deserve. Swift Pest Control has been and will continue to be the industry leader in providing the highest quality service to our customers. Our commitment to research assures our customers of the latest technology the industry has to offer. Our team provides the highest level of advanced pest management training available in the industry.

If you are in need of superior pest control services without breaking the bank, we are here for you. Call to schedule exterminator services - (559) 370-4014.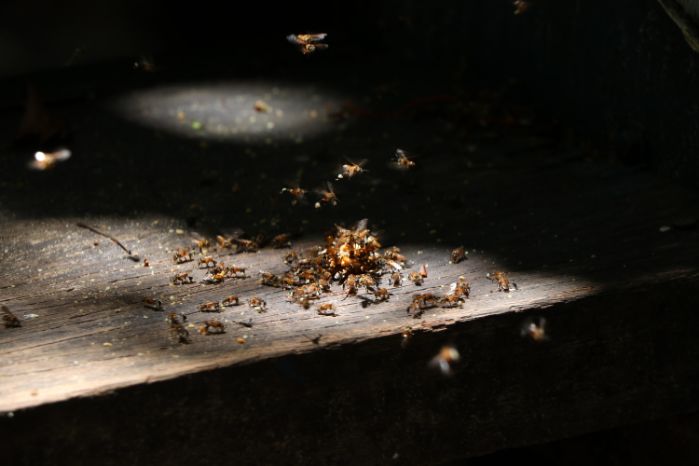 Termites
If you are a homeowner who is suffering from termite infestation, allow our team to help you. We offer exceptional pest exterminations to free you from these unwanted insects. Termites can cause a number of issues within your home, including the deterioration of your home's structure, and are even known for biting humans!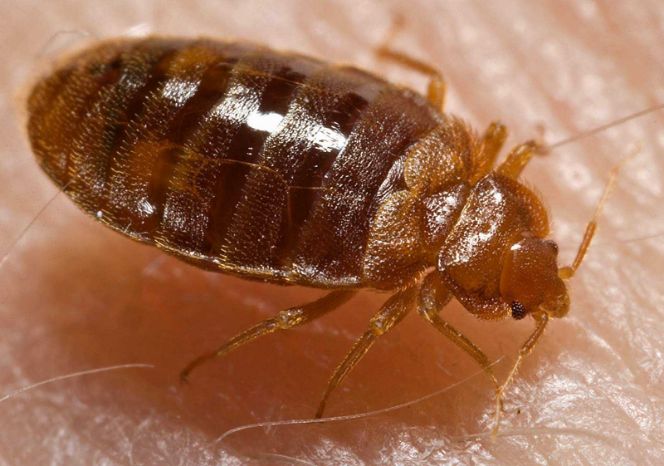 Bed Bugs
When your home is under attack from bed bugs, allow our experts to provide you with urgent help. Bed bugs are known to carry harmful diseases, difficult to rid, and are most commonly known for feeding off of human blood! While their name suggests they live in beds, they can be found throughout your home in linens, closets, dressers, and more.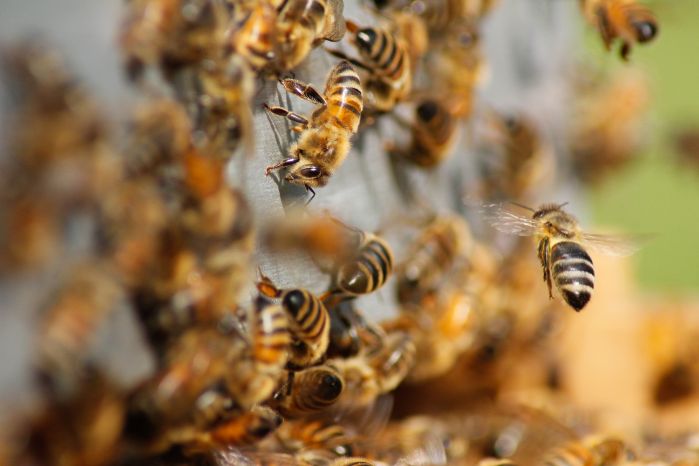 Bees 
While bees are essential for the proper functioning of our ecosystem, they can be frightening to have on our property. We offer bee removal and relocation services to rid you from these bees. Many owners who suffer from bee allergies choose us because of our urgency. Rest assured that our bee removal team will move quickly to free you from this problem!
To better serve you please fill out the form below
© 2019  Swift Pest Control All rights reserved.